Picture description
Tips: How to use this exercise at home and school as well.
Picture description
Listening & vocabulary
---
This exercise consists of a set of pictures that can be used for storytelling, conversation classes and practicing picture description. One can choose from pictures titled: zoo, summer, winter, town, school, fairytale, circus, space, hospital and jungle. Students can check the words by clicking on pictures.
---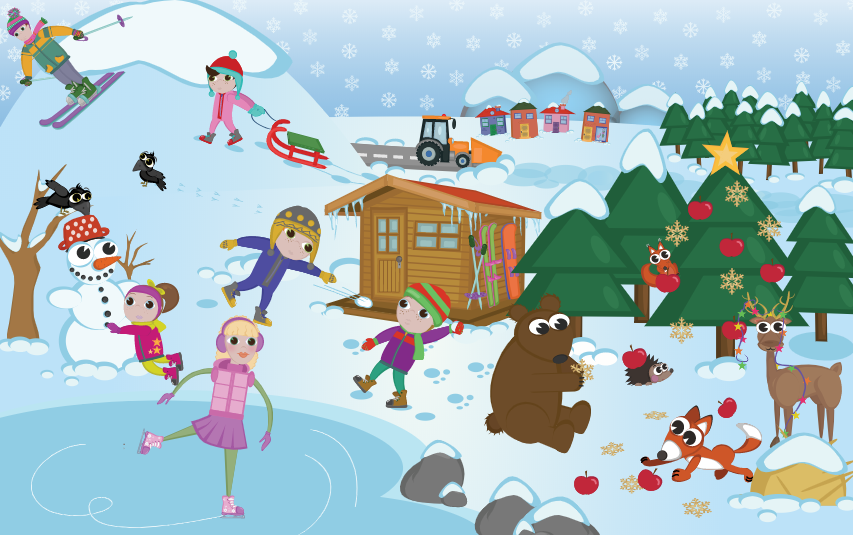 This functionality is under construction.